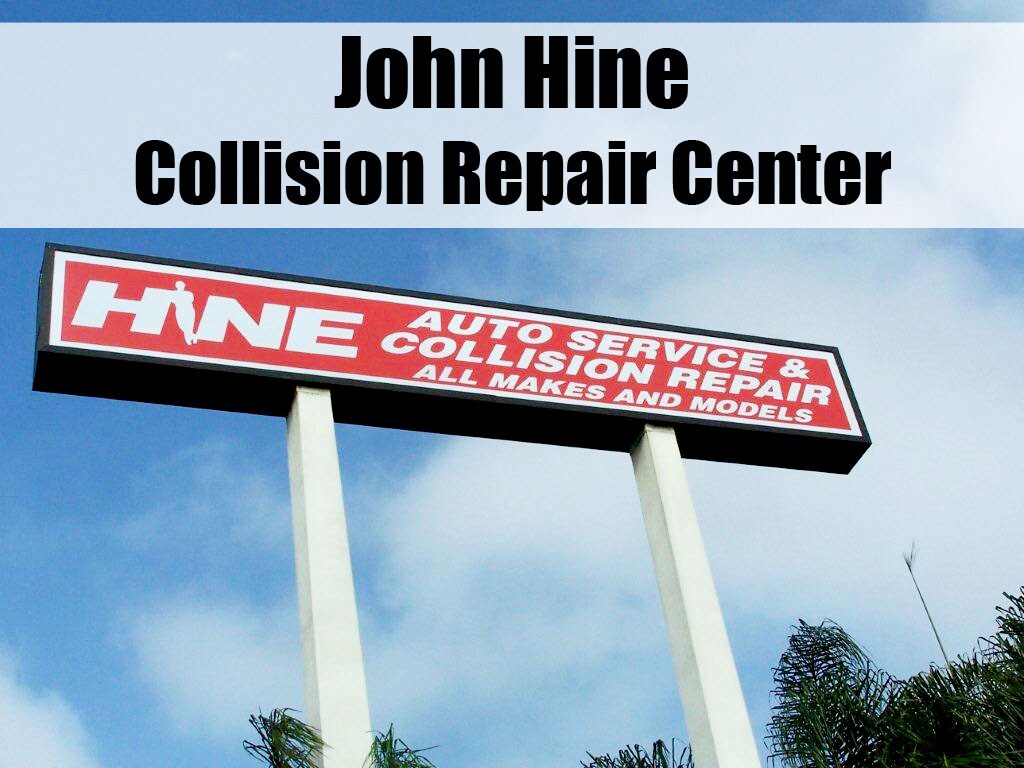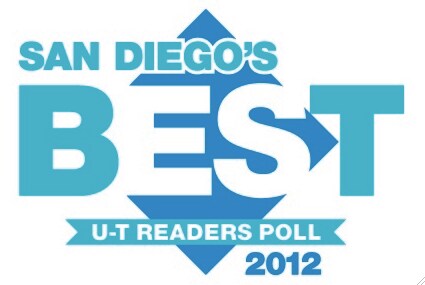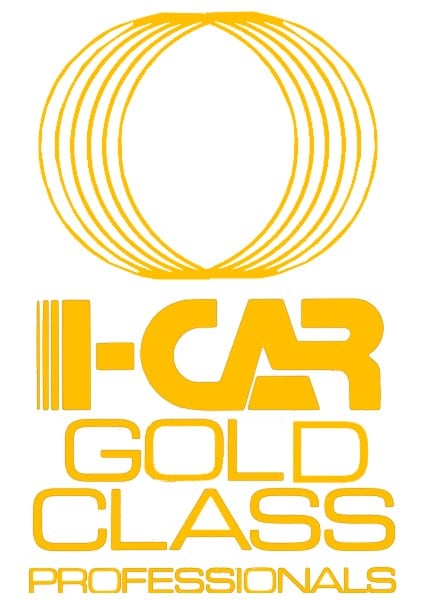 The John Hine Collision Center is a full service collision and autobody repair in the heart of San Diego's Mission Valley. We can repair small dings, chips and scratches as well as major collision damage. Our technicians are trained by the manufacturer and utilize the latest technology in collision repair.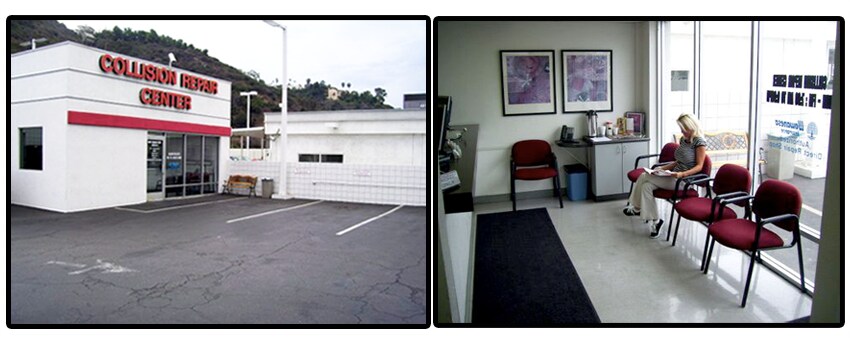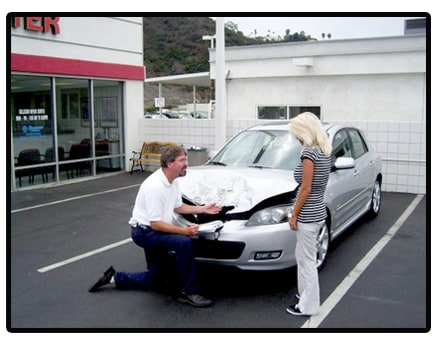 REFINISHING
Our factory-trained Refinish Technicians use manufacturer procedures and materials. The waterborne paint material we use is both kind to the environment and the same type used on your car when it was originally built.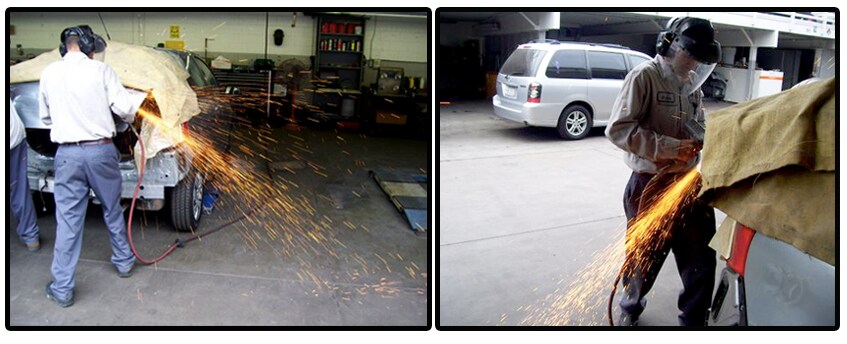 DETAILING
No one looks forward to visiting a collision repair facility, but we all look forward to seeing your vehicle looking as good as possible. By periodically detailing your vehicle, you can ensure that its resale value is enhanced. The John Hine Collision Center offers complete detail services that start with a simple wash and progress to a complete detailing that restores your vehicles interior and exterior surfaces.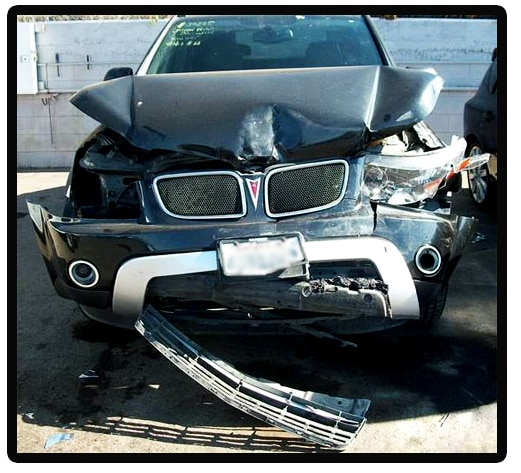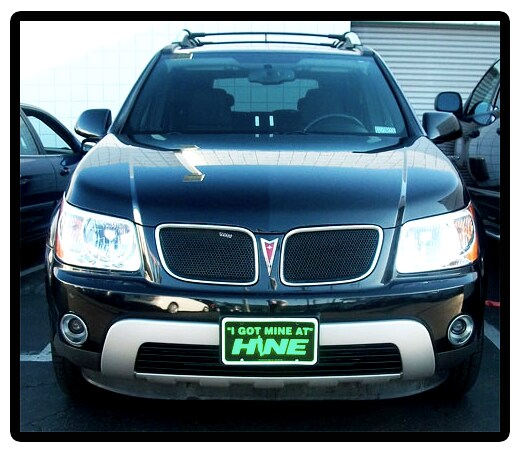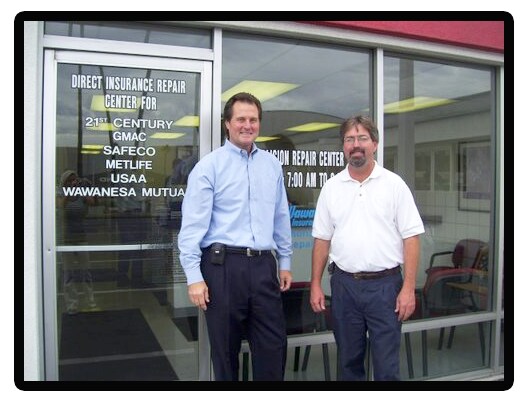 Call the Collision Center today!