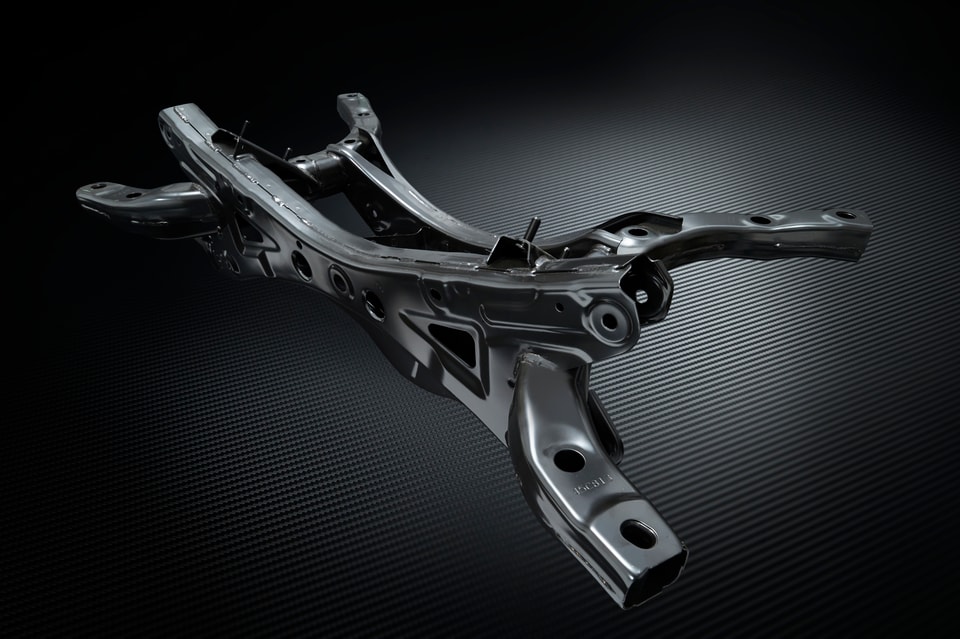 ​
Looking to make a repair or spruce up your Mazda with a new part or accessory? You can find everything you need for your DIY adventures right here at John Hine Mazda. Whether your vehicle's brake pads are on their way out or your ride could really use some splash guards or bumper protectors for an added edge, you can find a wide selection of genuine Mazda parts and accessories right here at our dealership. Better yet, you can order online using our convenient parts request form.
All you have to do is let us know what kind of part you need and we'll find the perfect fit for your Mazda, eliminating the need for you to spend time searching. This will save you plenty of search time and remove any guesswork. Genuine Mazda parts like the ones we offer at our dealership are tailor-made to work with your specific type of vehicle, so you don't have to worry about the "will it, won't it" aspect of shopping off-brand parts. We'll help you find the perfect fit and that will be that!
Have any questions about buying genuine Mazda parts at our dealership? Feel free to contact us and our parts experts will be happy to help you out. Whether you're gearing up to install a part yourself or you would like our service center to lend a hand, we're committed to helping you find the ideal Mazda part for your needs so you can be confident every time you take the wheel.