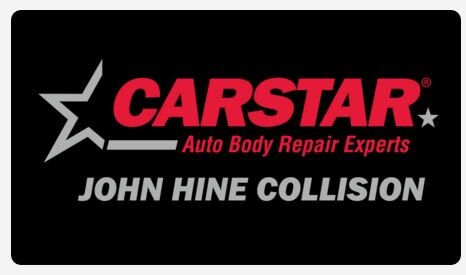 CARSTAR John Hine Collision  is a full service collision and auto body repair center in the heart of San Diego's Mission Valley.  We can repair small dings, chips and scratches as well as major collision damage.  Our technicians are trained by the manufacturer and utilize the latest technology in collision repair.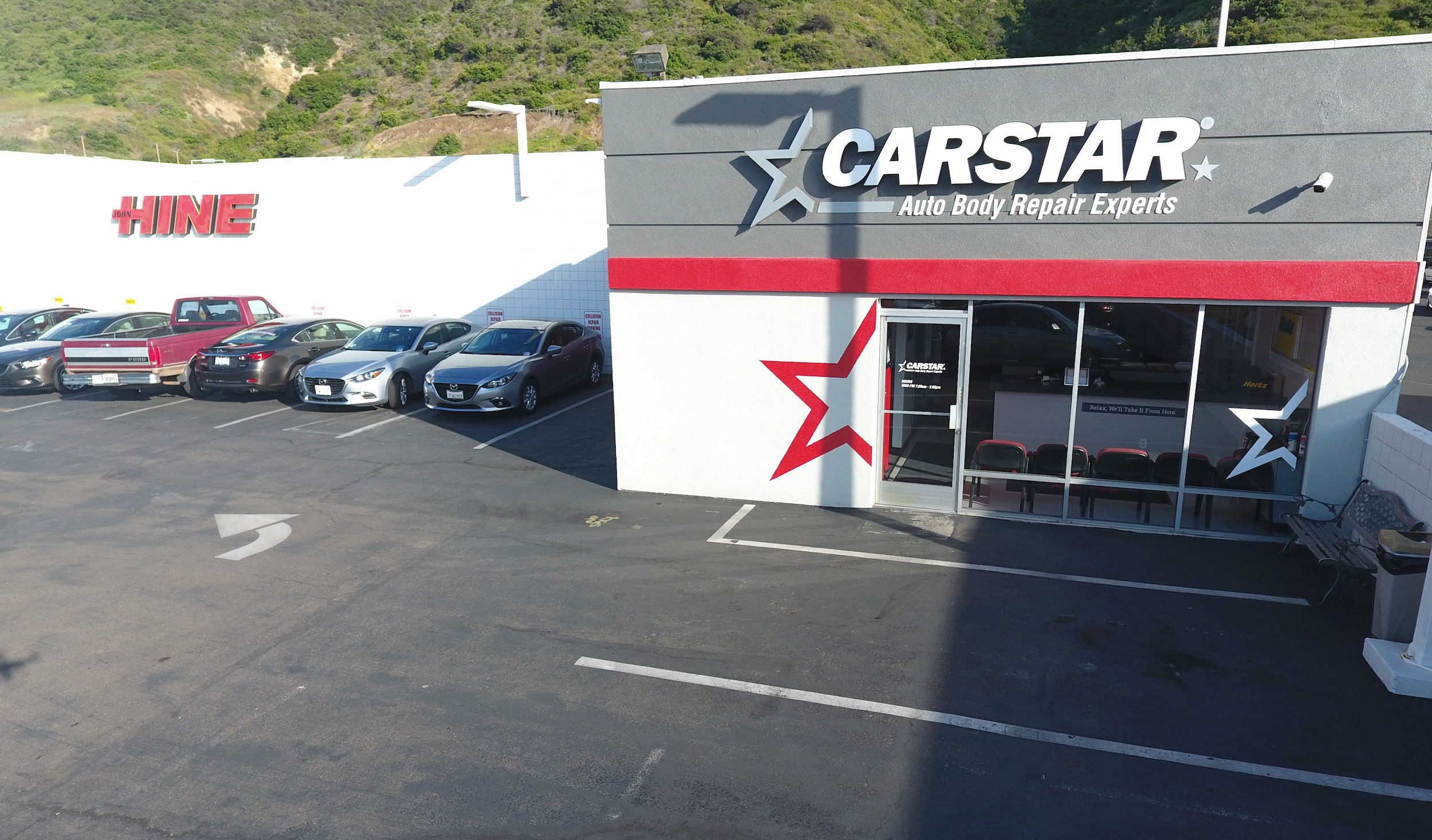 REFINISHING
Our factory-trained Refinish Technicians use manufacturer procedures and materials. The waterborne paint material we use is both kind to the environment and the same type used on your car when it was originally built.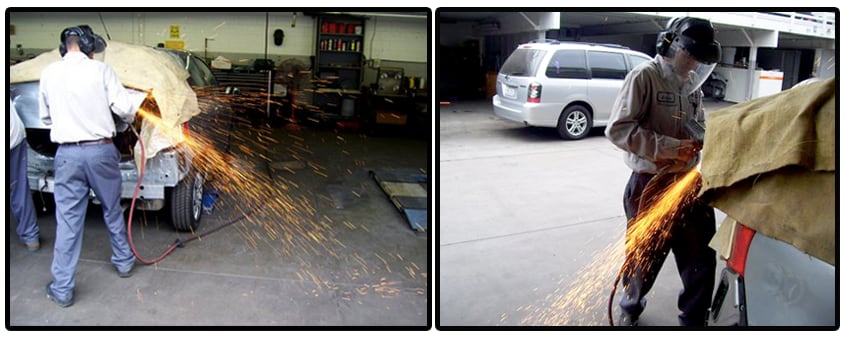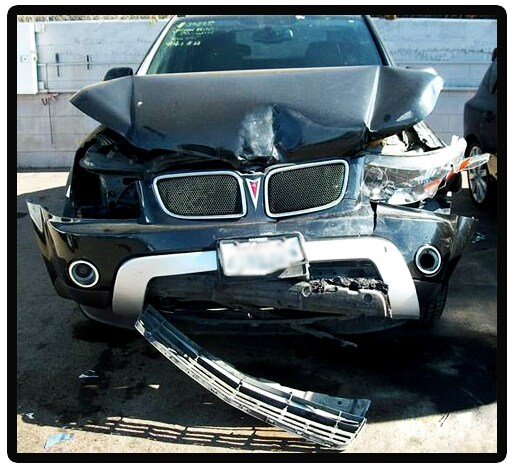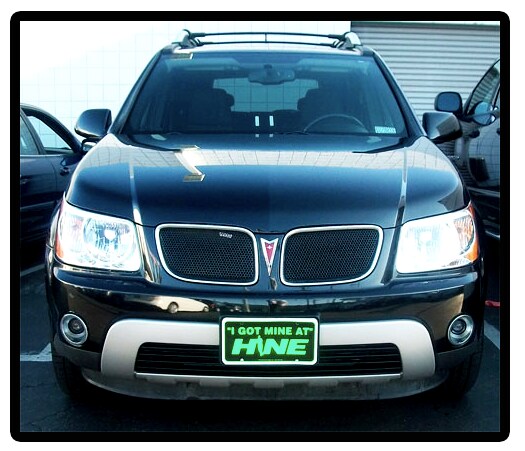 We Work with All Insurance Companies
When you have an accident, one challenge can be coordinating your vehicle repair between your insurance company and the body shop.  You can relax; at CARSTAR John Hine Collision, we take care of that for you.  Our team of insurance professionals maintains great relationships with more than 80 insurance providers so chances are we have a relationship with your insurance company. The biggest beneficiary of that relationship is you, as you'll save valuable time during the entire repair process.
Working with CARSTAR allows you the peace of mind in knowing your car will be repaired right and with the highest attention to your needs. It's just one of the many ways we help minimize the disruption to your life.
Call CARSTAR John Hine Collision
today @ 619-299-4502
 Relax, We'll Take It From Here.
Our Body Shop is staffed with the most qualified technicians ready to answer your questions and address your body shop needs. Use our online form to schedule an appointment or contact our body shop if you have any additional questions.