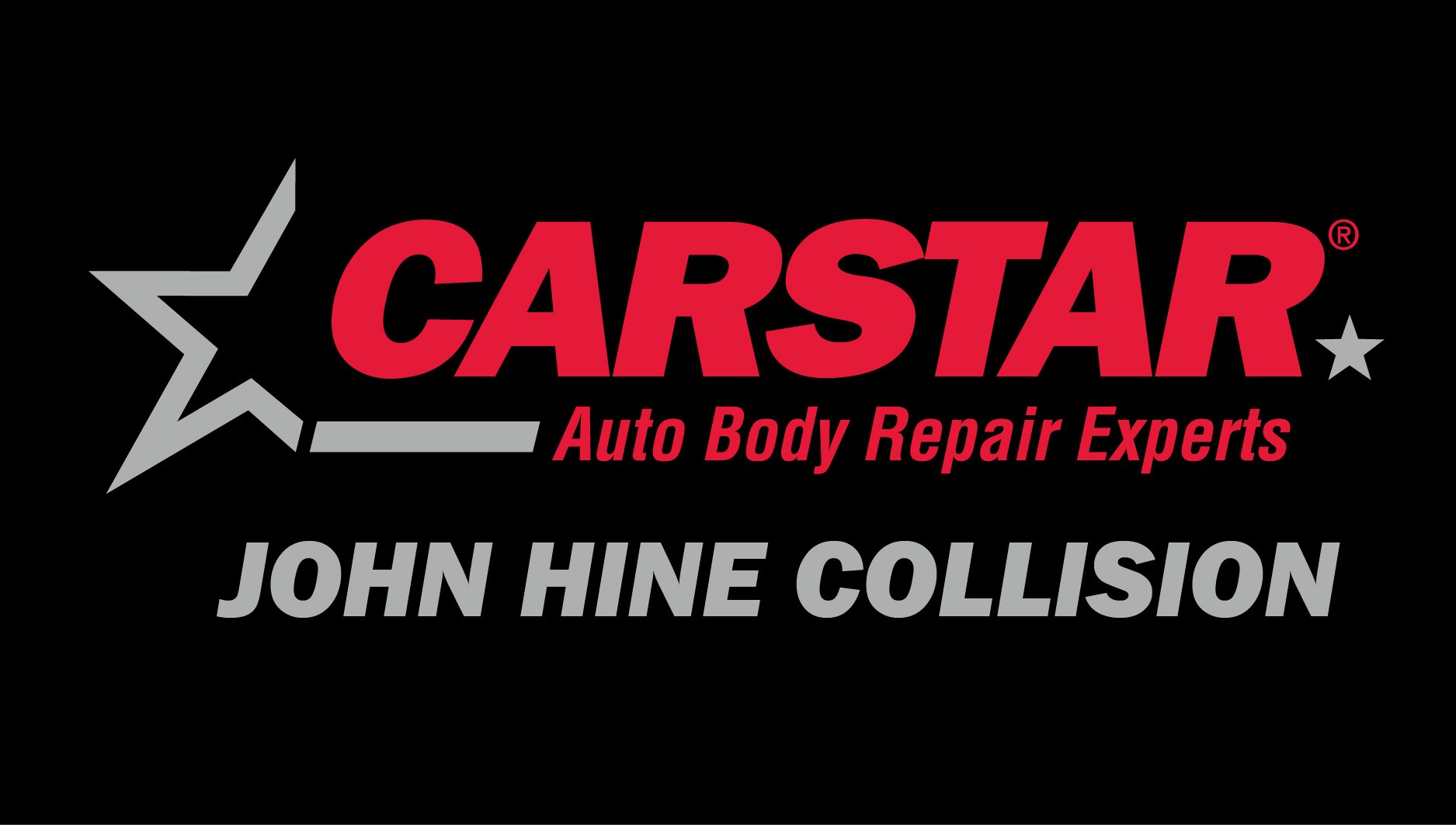 Please call us today to schedule an appointment
619-299-4502
.
Where you get your car repaired matters, and it's your choice!
DID YOU KNOW?
Most manufacturers require pre and post scans of vehicles that are involved in a collision.
To be sure that your vehicle is returned in safe operating condition, CARSTAR John Hine Collision uses the asTech® device which is a remote diagnostic tool that allows us to scan your vehicle before and after repair work is done. Scanning your vehicle before and after any collision repair is the only way to ensure that all of the vehicle's issues have been fully addressed and that all systems are working properly. With the advanced technology systems in vehicles today, scanning is a crucial process in the repair of your vehicle. At CARSTAR John Hine, you can be assured that your vehicle is in the right hands and that it will be thoroughly examined while at our repair facility.
Certain manufactures have position statements recommending proper repair guidelines that should be taken for any vehicle that is in a collision. Please click the appropriate link below to read the position statement from the manufacturer of your vehicle.
Mazda Position Statement:
https://astech.com/oem-info/mazda-position-statement 
Other Manufacturers Position Statements:
CARSTAR John Hine is a Subaru Certified Collision Center.
Subaru Certified Collision Centers provide the proper training and equipment necessary to restore your vehicle to its original factory specifications, and this includes the ability to accurately recalibrate the components of Subaru EyeSight® Driver Assist Technology. They also use the proven fit and quality of Genuine Subaru Collision Parts for replacement to help ensure that your Subaru is returned in like-new condition along with the protective capabilities that kept you safe in the first place. Click here to read more about Subaru Certified Collision Centers.
CARSTAR John Hine Collision provides high quality auto body repair performed by expert technicians that are I-Car Gold Certified. We have been providing high quality auto body repair for over 50 years. We provide towing assistance and rental cars to get you back on the road as quick as possible. Our collision center provides accident collision services, dent repair, dent removal, wheel repair, as well as complete maintenance and mechanical repair. 
Collision Center Hours 
Monday-Friday: 7:00 AM-6:00 PM
Saturday: 9:00 AM-4:00 PM (Estimates By Appointment Only)

***** Starting on January 12, 2019, we will be opening our Body Shop on Saturday's from 9:00 AM to 4:00 PM for estimates and drop offs. Estimates are by appointment only. To schedule an appointment, please call 619-299-4502. *****